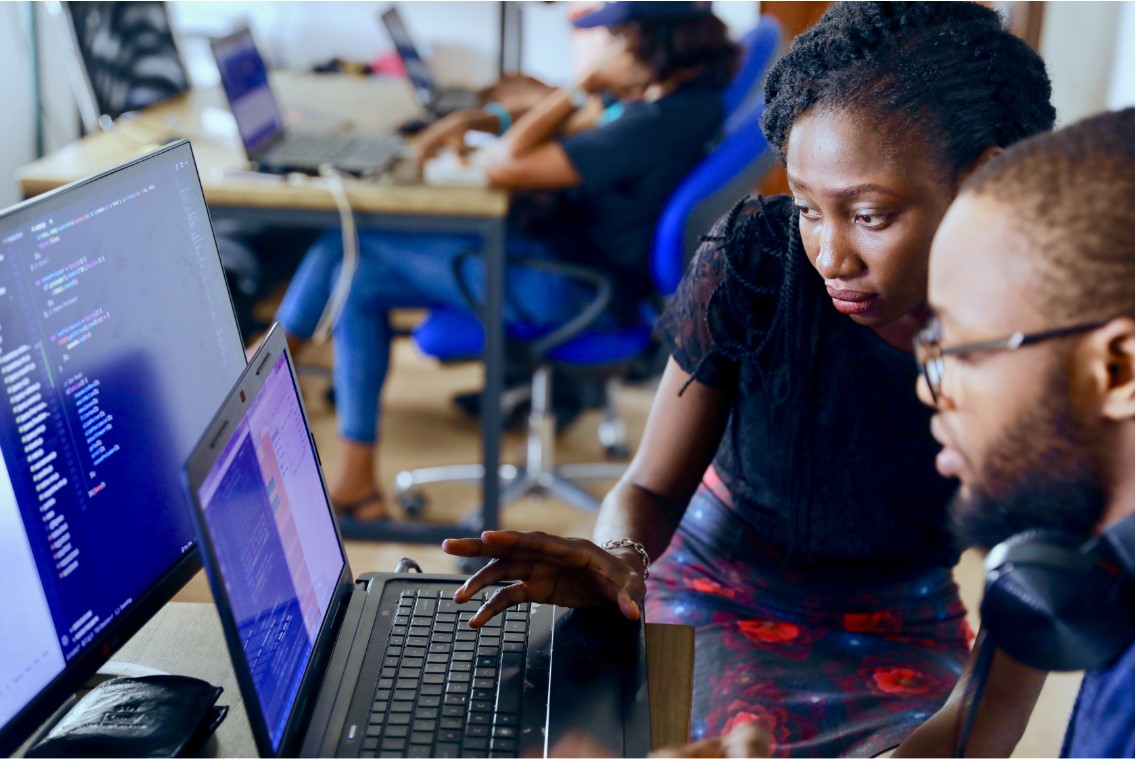 Best Practices in Big Data Analytics
How can big data analytics improve product design and the successful and responsible implementation of the next generation of digital financial services?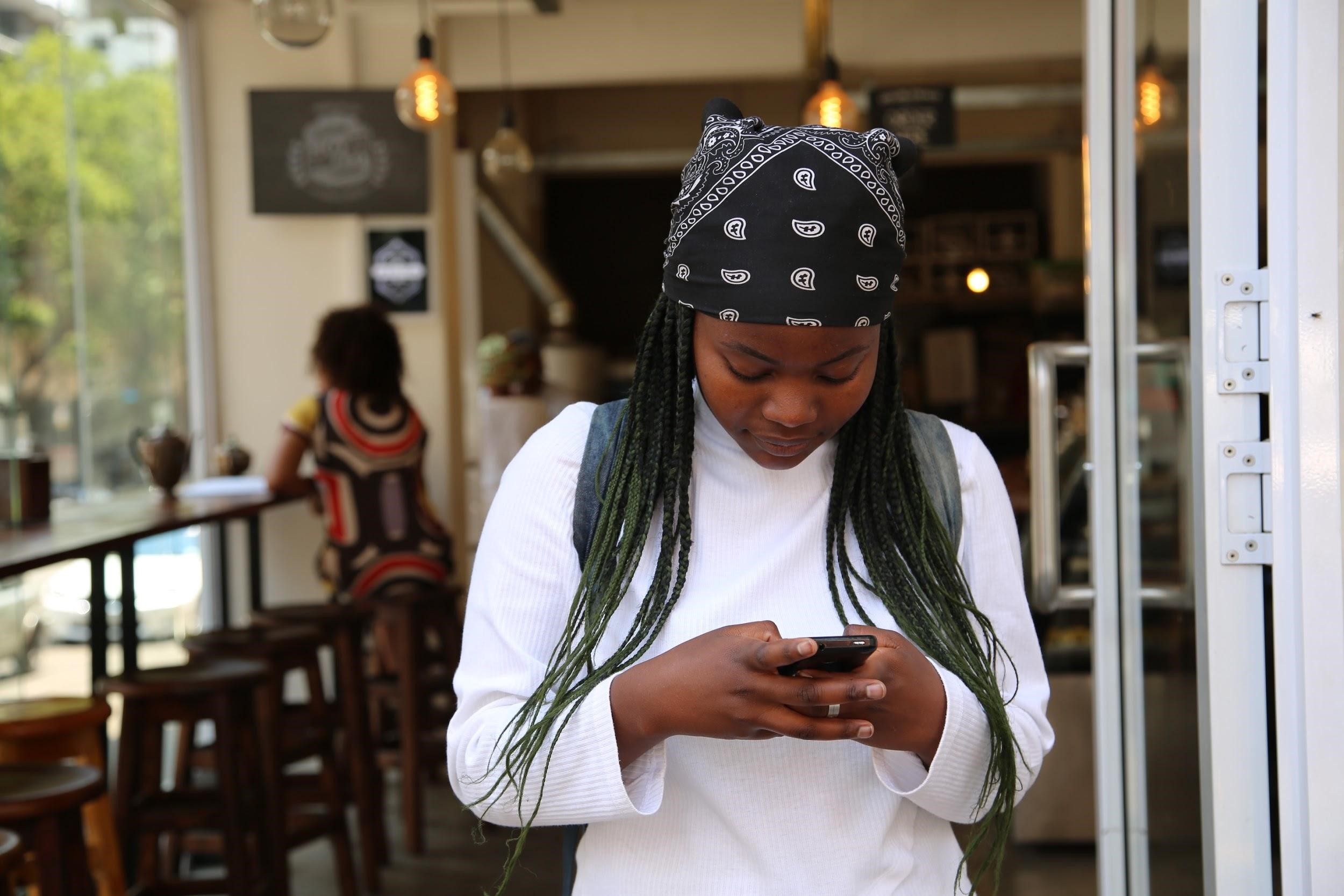 How Can Advances in UX Help Meet User Needs and Enhance Engagement?
Beyond UX at the interface level, digital finance providers are also using emerging digital attributes to break down barriers to entry and enhance customer engagement. Such attributes — ranging from real-time customer interaction to gamification — are defining the next generation of digital financial services.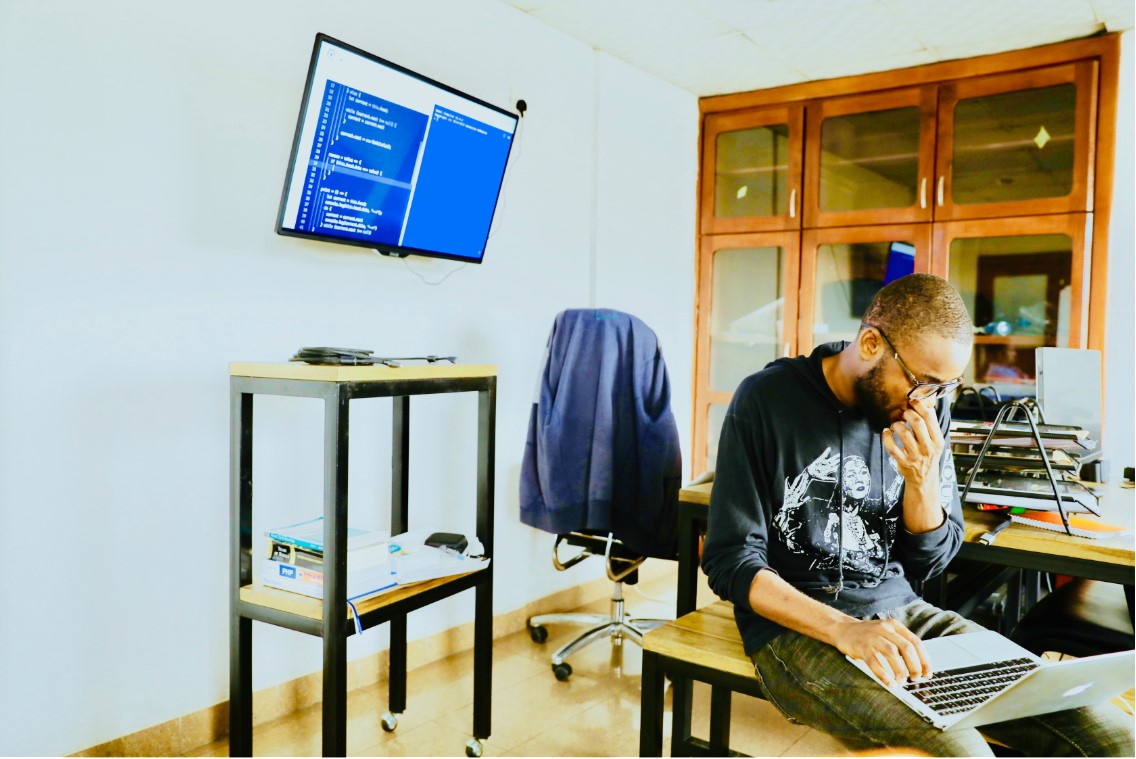 What Ecosystem Improvements Will Unlock investment in Digital Finance?
Investment plays a key role in extending digital finance to hard-to-reach customers and encourages disruptive, innovative solutions. We look at how investment can foster the development of digital finance ecosystems, the challenges the industry faces in raising the necessary investment, and the roles of different types of investors.